Ready to buy a home in Phoenix or surrounding cities?
Are you a property investor interested in buying rental homes and locating a good property manager?
Congratulations! You found us!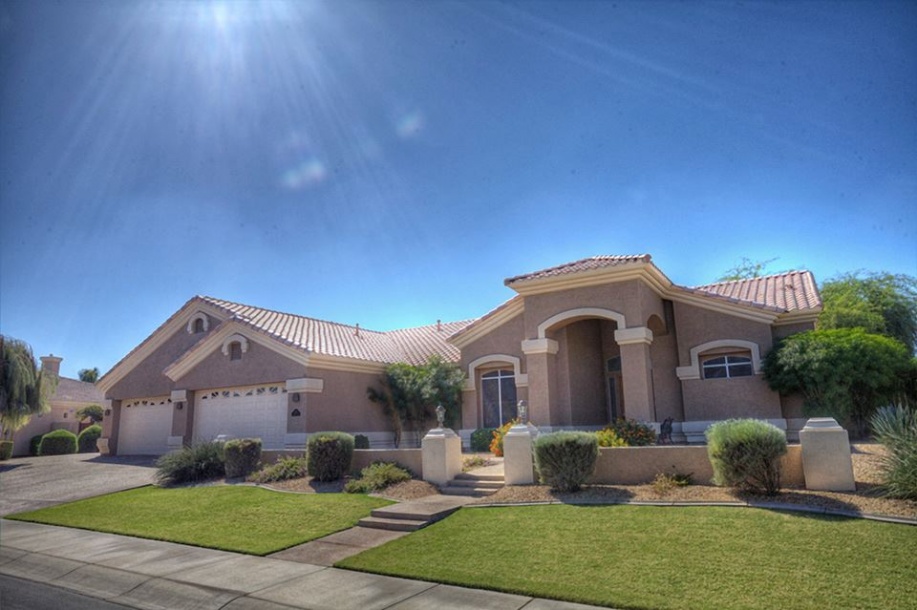 We want your buying, selling or leasing experience to be

comfortable

,

informed

and as

stress free

as possible.

We know the Phoenix area, the growth areas, and the planned communities. We love the nifty fifties too!

We assist you in

matching your budget and your taste to the best property selection possible.



If you purchase a resale or new home, we assist you with the inspections during the escrow process and

facilitate all of the procedures that take you through the escrow,

one step at a time.

We

evaluate market value of each home

you are considering. but that is not all we do for you during the selection process!

We

evaluate the communities

, supporting retail, freeways and schools. We do not just crunch numbers;

we look for favorable environments that support the future

of the area as it pertains to sustainable economy and stability. No short cuts here! .

We

provide a flow chart and easy to follow list of items

you will be required to complete as the escrow progresses.

Our

property

management

services have been honed and crafted for twenty -three years,

to best serve the needs and protection

of our clients and their investment properties.

We

have sold millions of dollars of real estate

in the greater Phoenix area over the past 20+ years! We are

your advantage in Arizona!

We are happy to answer any questions you may have regarding our services as your Buyer /Seller/ Agent and/or Property Manager!

Two Brokers and a highly skilled staff - at your service!


Call or complete the "Contact Us" form today. Thank you!